A powerful planning tool for pilots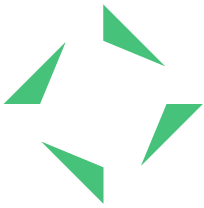 We are committed to provide helpful tools for the community, thus we created Cielum Fly, an advanced flight planner to design simple and complex operations. 
Designed to help DJI drone users plan and execute drone flights. 
After planning an operation, pilots can get authorization in one click, submitting their flight plan and details to the airspace administrators. The system gathers information from other users in the airspace to avoid different operations being planned in the same place or time window.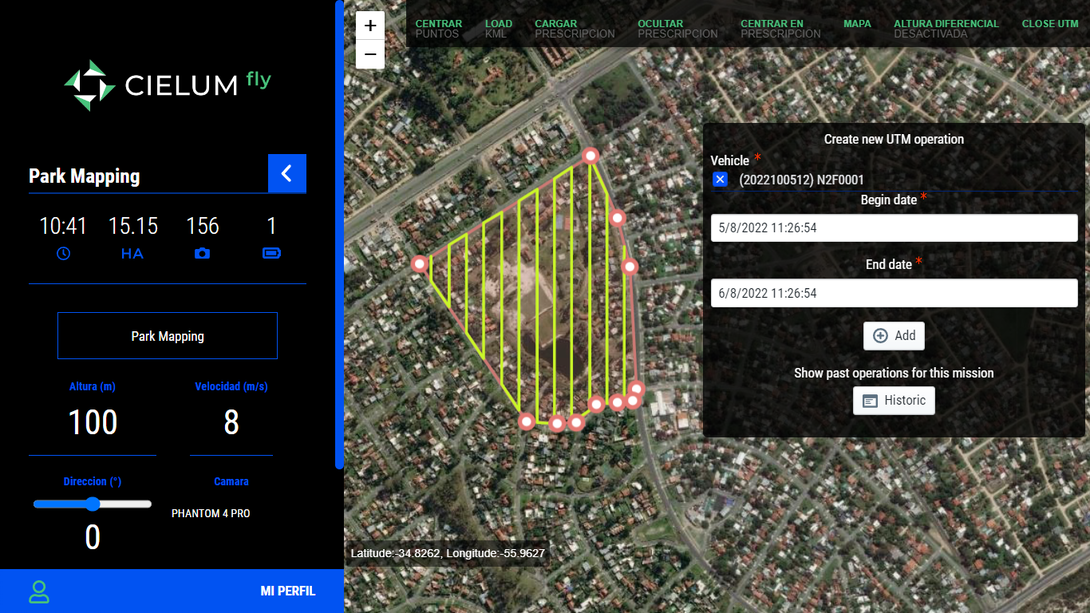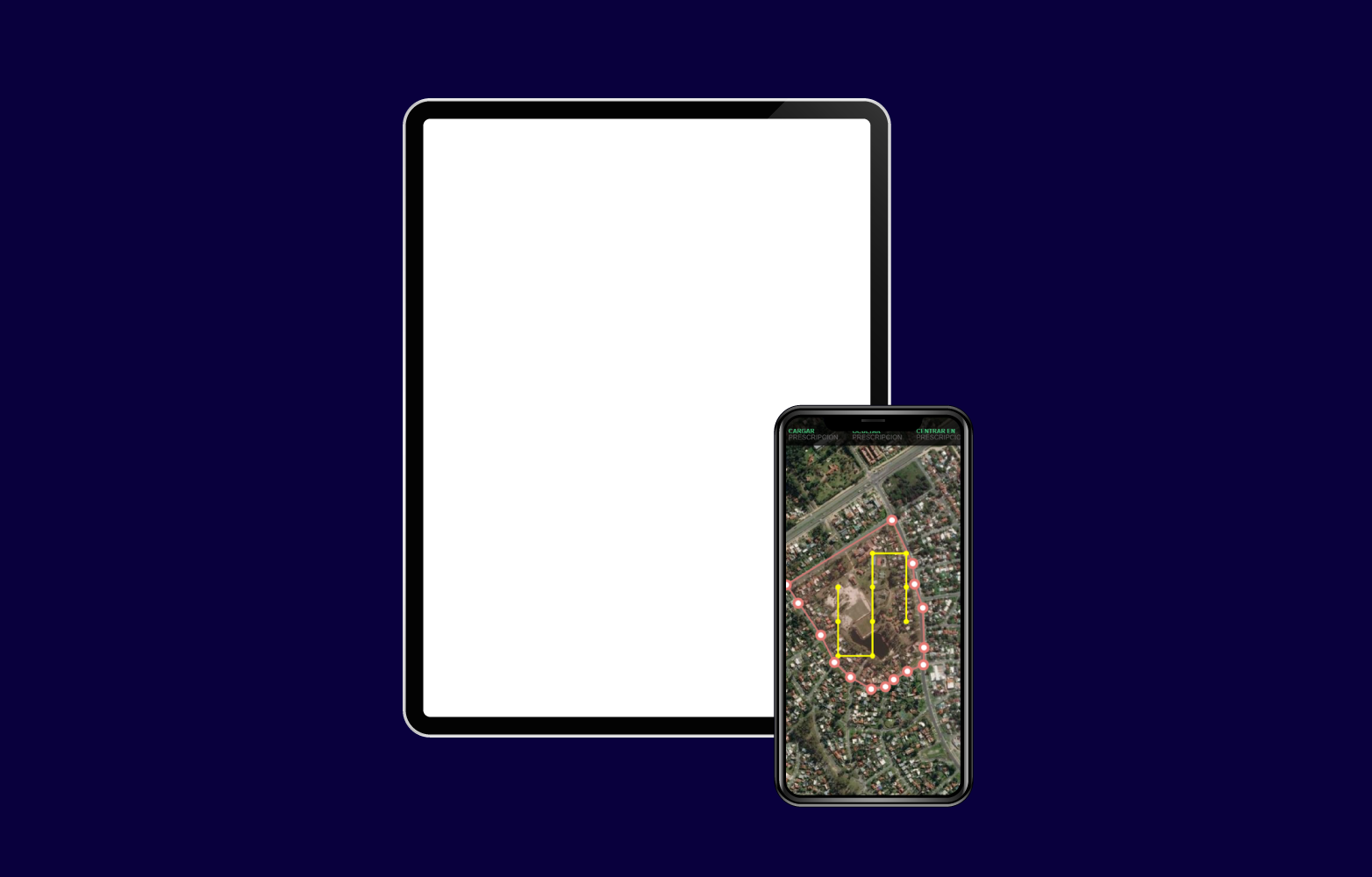 How to get the most out of Fly
Fly can be used by independent pilots to make the most with their drone but also by companies that wish to know their pilots' plan and flight details before takeoff.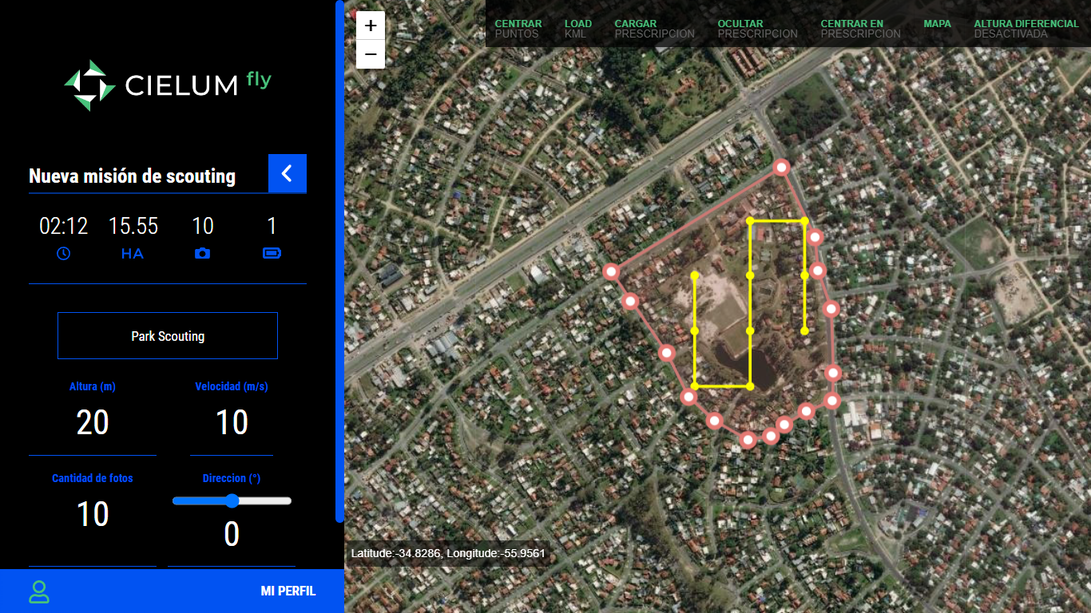 Cielum fly can be used to standarize mapping or scouting misions, where it has proven to be an invaluable asset.  Developed with mapping specialists, fly provides a complete platform to gather a wide variety of data automatically with DJI drones and other drones that do not support mapping missions. Also including advanced features for flight planning such as uploading custom layers for specific missions.  
Fly offers three main features as a differential: the display of no-fly zones on the system, flight authorization requests and flight coordination with supported countries.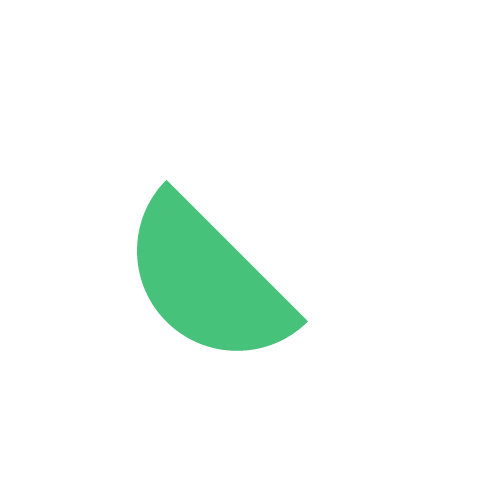 Live position report from DJI drones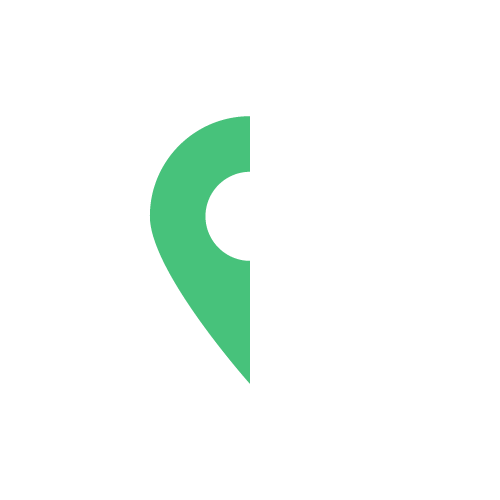 Mapping and waypoint mission planner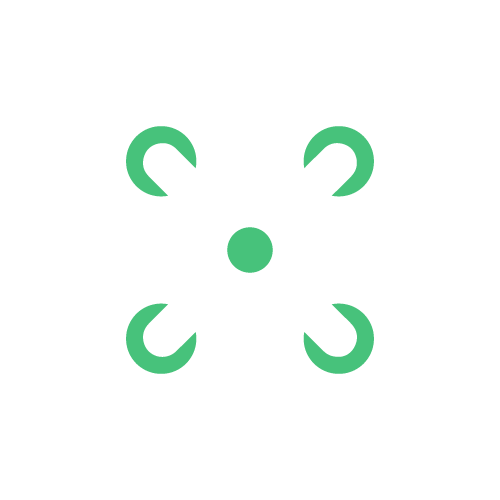 Recurrent authorizations manager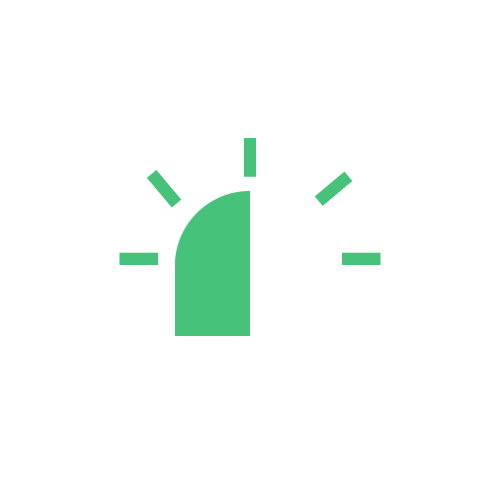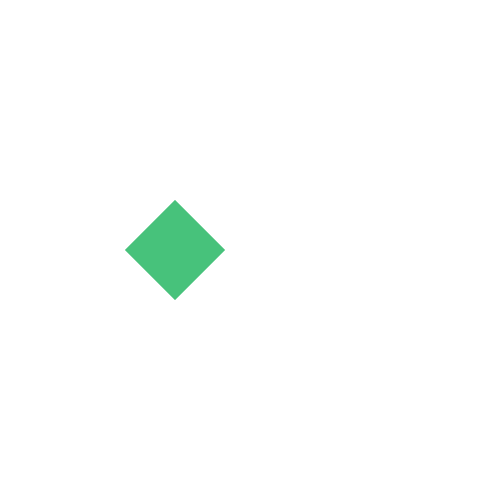 DJI drone mission execution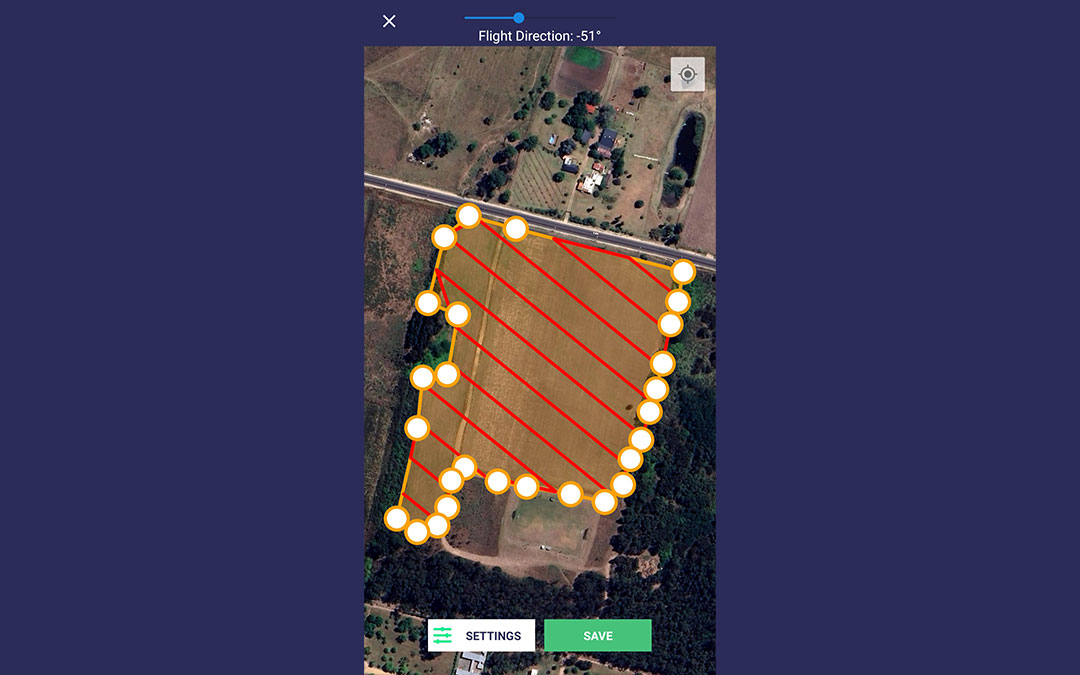 Fly has been used for several projects with different purposes, being a powerful and versatile platform to plan and execute complex operations.