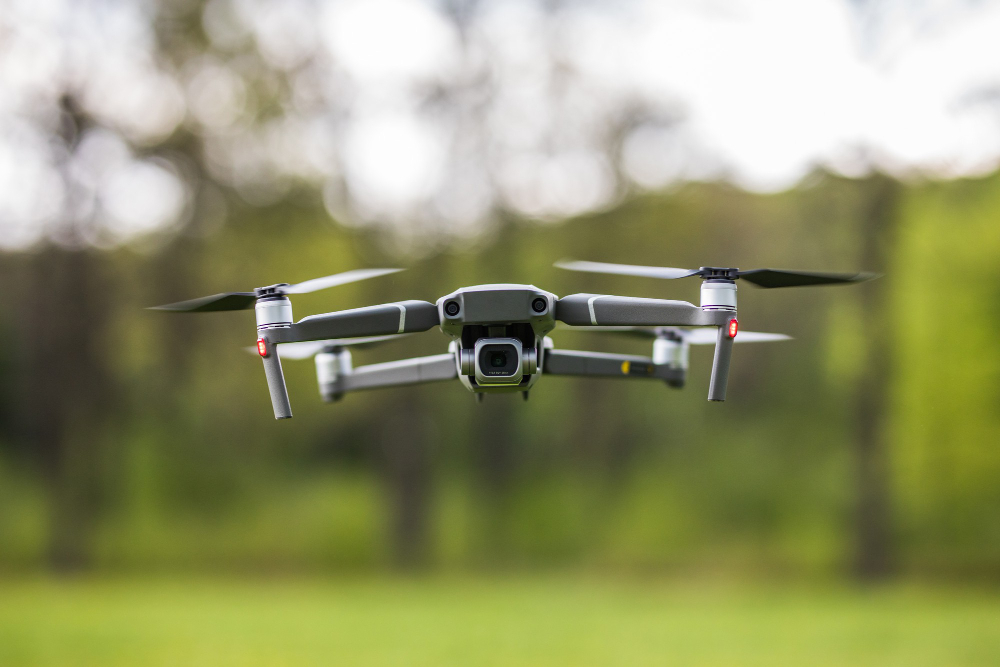 CIELUM is the Dronfies Labs brand for U-Space technology. At CIELUM we work to build the digital infrastructure for Urban Air Mobility and Very Low Altitude Airspace management, with over five years of experience in the drone industry and over three years in the UAS Traffic Management sector. We focus on being agile and open, solving the problems that matter in constant exchange with our customers.  
From the beginning, our commitment to innovation and development was recognized in both public and private organizations, resulting in the integration of CIELUM into Pyxis Ecosystem in 2019. 

We are proud members of Pyxis Ecosystem. More than 400 IT professionals are based in 7 countries, specializing in U-Space/ UTM, Cybersecurity, Artificial Intelligence, Infrastructure & Communications. We build open and agile teams to help our customers successfully integrate the technology and deploy it.   
As from 2019, we started developing solutions on the UTM sector, and became the first UTM supplier in Uruguay and Latin America in 2020. We aim to replicate this experience in other countries and with other civil aviation authorities sharing our experience and what we learned.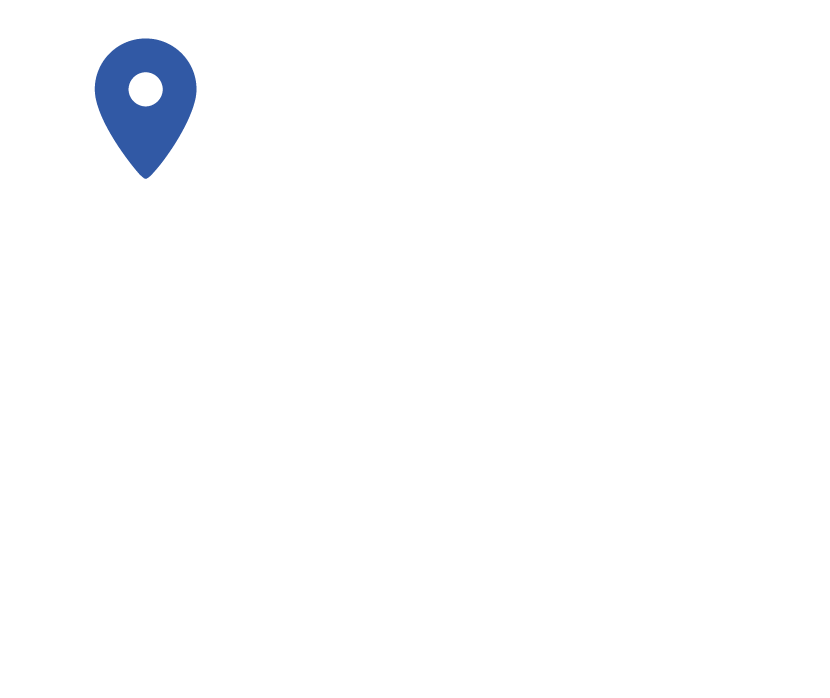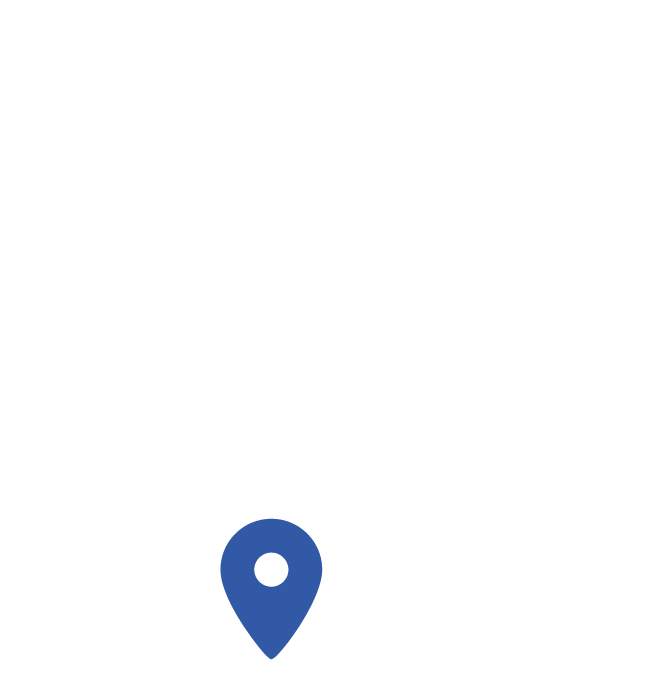 On 2022, we are making our first deployment in the European Union with one of the biggest drone operators in Spain and we are taking part of the Civil UAV Initiative in Galicia 2022 Edition. Given that our operations take place in both Europe and South America, our offices are located in Lugo, Spain and Montevideo, Uruguay.