U-Space & Fleet
Management Technology
Our philosophy: build bridges between people & regulations

Our Philosophy: build bridges between people & regulations
Cielum is the Dronfies Labs brand for U-Space technology, born from the joint needs of companies wanting to operate autonomous and BVLOS flights near airports, as well as enthusiastic regulators aiming to open the skies to new kind of operations. Thus creating job oportunities and having an impact on people's lives.
Designed to get airspace access as easily as posible from the web or mobile.
Third-party permissions management
Drone delivery route planning
One-click on-site authorization requests
Live monitoring
Service available online in Spain in cooperation with Net2fly

Designed to help drone users plan and execute drone flights
Live position report from DJI drones
Mapping and waypoints missions planner
Recurrent authorizations manager
Geofencing alerts
DJI drone mission execution

Remote network identification and geo-awareness in one device.
ASTM F3411 Direct & Network identification
Geofencing alerts in mobile app
One-click on-site authorization request
LTE-Cat M1 sim card included (2G fallback)
+15km range
Making U-Space real
We focus on adapting standards in an agile way, giving space to test over controlled conditions, measure results and learn.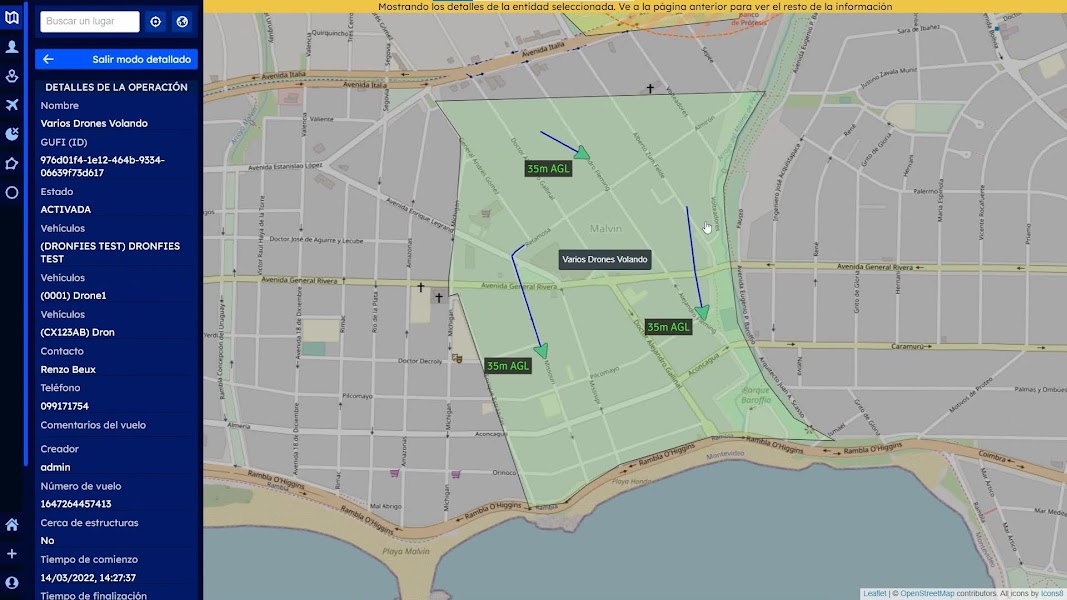 We are developing long range (100+km) drone delivery routes in cooperation with Unicef Innovation Fund.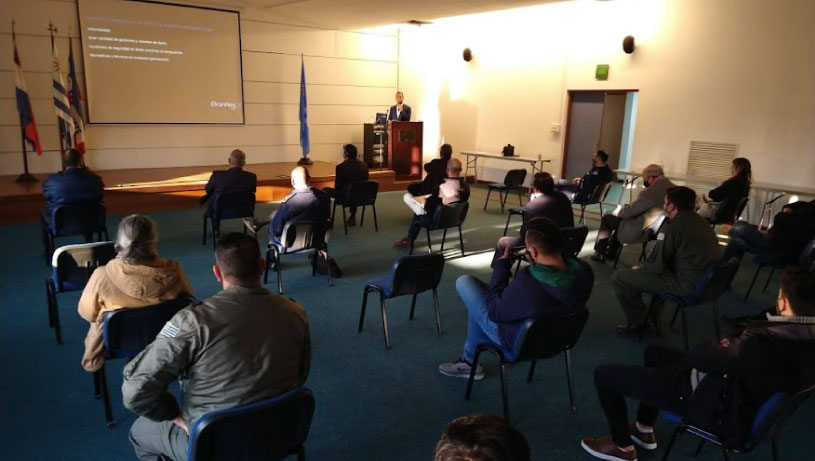 We have developed and deployed U1 and U2 UTM services for the National Civil Aviation Authority (DINACIA)